Level 42
June 28, 2011 8:00 pm
Prague Congress Centre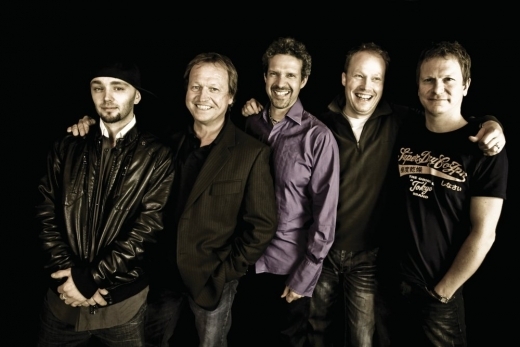 The concert of Level 42 is promising a great jazz-funk show.

A jazz-funk fusion band Level 42 formed in 1979. Soon, the band was spotted by inde label Elite then subsequently by label giants Polydor. The lead singer and bassist Mark King rose to fame in the 1980s due to his influence on the slap style of bass playing and his extrovert personality. Level 42 became very influential in the 80s Britfunk Movement. The band lineup has been consistent since 2006 - Mike Lindup, Pete Biggin, Nathan King, and Sean Freeman.

This will be the premiere concert of the Level 42 in the Czech republic.
 
Fotogalerie/video ukázka