Bobby Shew Night
July 20, 2011 7:00 pm
Municipal House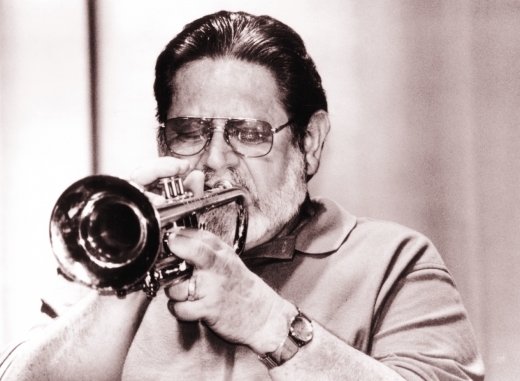 Performers:
Czech National Symphony Orchestra
Kryštof Marek - conductor
Bobby Shew - trumpet
Program:
My One and Only Love (Guy Wood)
Speak Low (Kurt Weill)
Nadalin (Bobby Shew)
Round Midnight (Cootie Williams, Thelonious Monk)
Joy Spring (Clifford Brown)
Ballad for Bobby (Lex Jasper)
With A Song In My Heart (Richard Rodgers)
Here's That Rainy Day (Jimmy Van Heusen)
You're My Everything (Harry Warren)
Waltz for Debby (Bill Evans)
Bobby Shew, an American trumpet player, and winner of 1984 Grammy Award is a native of New Mexico. His range covers an extensive number of modern and traditional jazz styles.  He's bringing The Metropole program to Prague, the program comprised of songs ranging from Kurt Weill to Bill Evans. As the CNSO conductor Kryštof Marek definitely is a big friend of jazz, we're all looking forward to experience the great refinement and style.
Fotogalerie/video ukázka