Jazz Night - Vltava
July 18, 2011 8:00 pm
Mercedes Benz Forum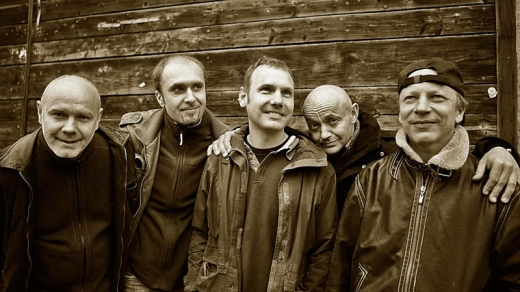 Tickets cost 200 CZK. Tickets are available at Mercedes Benz Forum.

"Vltava" – Robert Nebřenský
A racy non-traditional Czech original band
Formed in 1986 by Robert Nebřenský, the Vltava band in different periods consisted of many musicians: Petr Venkrbec on saxophone, František Svačina on keyboards and accordeon, Antonín Korb on drums, Jan Maxa on bass guitar, David Skála on drums, Tomáš Průša on flute and saxophone, Martin Štec on bass, Martin Vajgl on drums.

Short pause was between years 1988 and 1989. The band split up in 2003. Band Vltava was reunioned in spring 2010.

Fotogalerie/video ukázka